The ruins of Sardinia4
The message from atoms

Date: 6/7/2015 8:24:23 AM ( 6 y ) ... viewed 613 times
Sardinia, Su Nuraghe, The arch of Barumini

By Ms Taeko Shiraki(a channeler)

No.1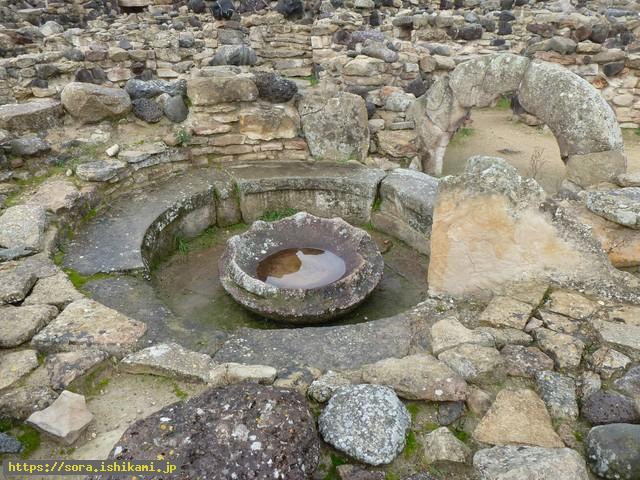 The reason why I went to Sardinia was I had wanted to know the meaning of this arch.
Though I had not known the reason until today but I found it now.
This stone tool like a basin rotated , gathered the atoms and made the figure of Stone men or humans.
Atoms were bonded more firmly by passing through the arch.

The thing which became the basis of this stone basin is the big basin(tub?) in the Egypt.
It is the thing whose usage mankind have not known for a long time in British Museum.

The stone basin in Egypt?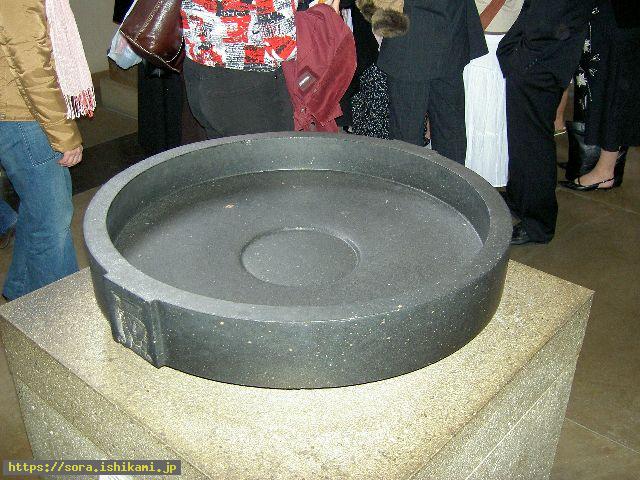 British Museum
I haven't understood long why this stone tool was made.
My tongue began to move and told me that this stone basin rotated and human babies were made on it.
↓There are the same type of stone tools in Greece,too.

Atoms were taught to line up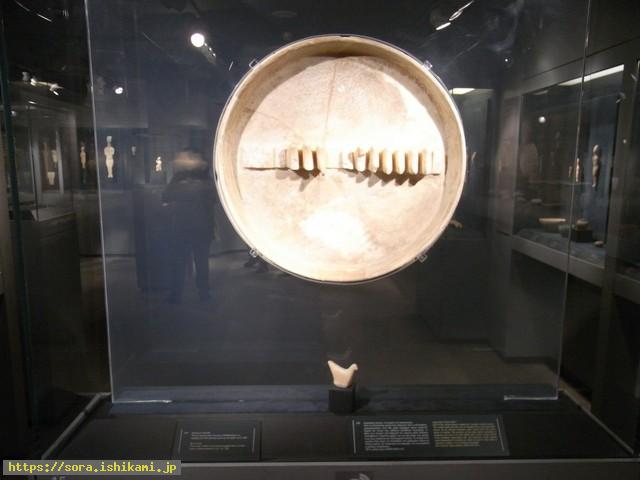 Museum in Greece
This is the same as the basin in Egypt.
Atoms were taught to line up neatly in it like this.
Something seems to have been born in it.
My tongue moves and the movement of it tell babies were born in it.


This info is from Let's solve the enigma of the earth
http://sora.ishikami.jp/



Add This Entry To Your CureZone Favorites!
Print this page
Email this page

Alert Webmaster