The ruins of Nan Madol in the Pompeii Island of the Federate
The message from atoms.

Date: 5/19/2015 8:17:45 AM ( 6 y ) ... viewed 901 times
This is the introduction of the ruins of Sardinia and the The True SKY Info(SORA) http://sora.ishikami.jp/ from Ms Taeko Shiraki, a channeler.

Nan Madol Ruins

https://www.youtube.com/watch?v=123BDi8gPgQ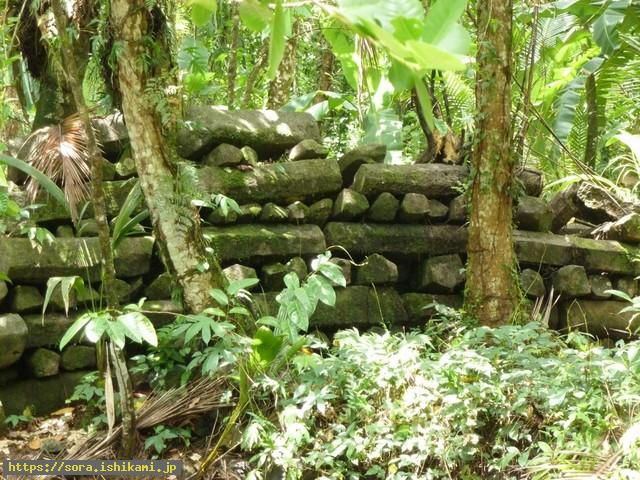 There are the piling up of stones like these until we reach the main ruins.
According to the channeling, atoms of Stone gods who were taught by Sirius combined and became such long ones(rectangular stone columns).
However there were few Sirius who were able to set-up buildings there and those long ones were piled up one after another.
The words came out of my mouth in the channeling as follows.
"As they came one after another, we could do nothing except piling them up as we had no choice."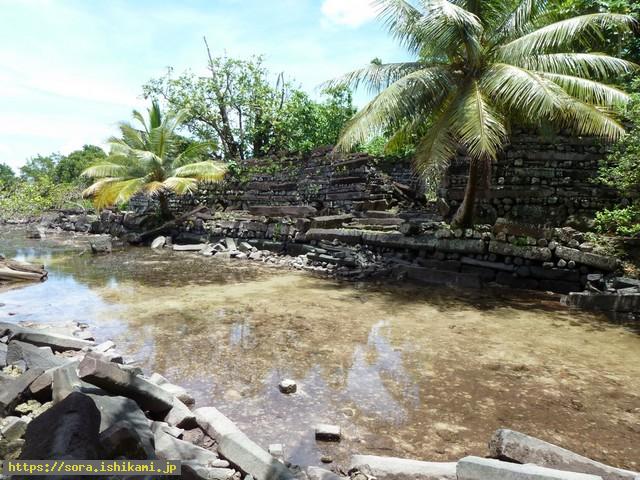 There is the main ruins at the end when you walk through the road paved with the fine stones made of coral reef.
I waded the knee-deep sea as it was the time of low water.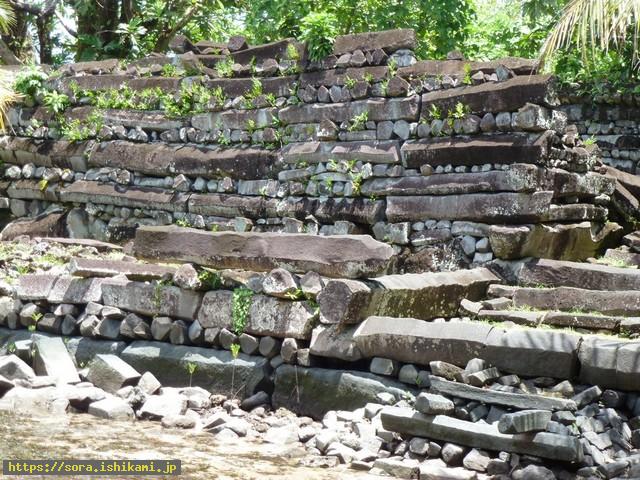 You go up the steps at the right end.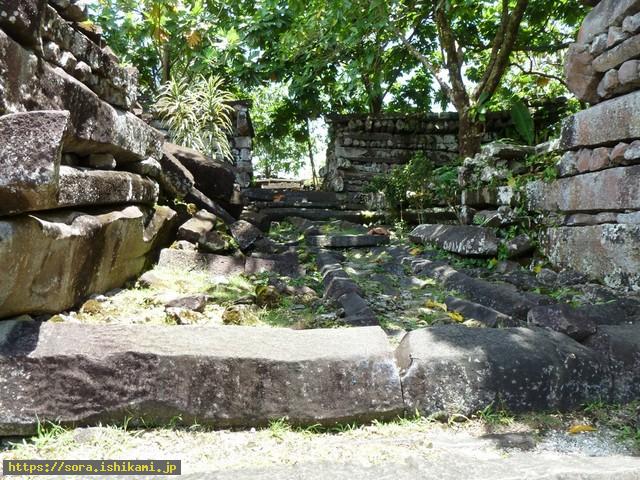 This is the passage corresponding to the so-called entrance.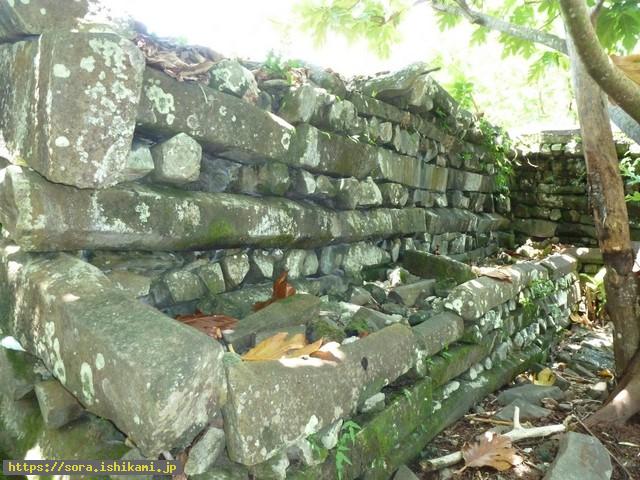 This image shows the left side after you pass through the gate.
You can't find such separated space like these on the right side.
Only long stone columns are put loosely aligned there.
There are many type of stone columns from considerably heavy ones to small ones and the shapes change from hexagon to many types.



Add This Entry To Your CureZone Favorites!
Print this page
Email this page

Alert Webmaster