Day 6
weight:185

Date: 5/16/2012 6:08:54 PM ( 11 y ) ... viewed 1367 times
Normal energy for the most part today, a little wobbly when I get out of bed but not lightheaded. Took advantage and did some cleaning before I get tired again.
Having some dark liquid bowel movements.
The bulge I have on my left upper abdominal is showing more, I think because as I am losing weight it just is. I looked back at pictures of my when I weighed 245 lbs and it was there but hardly noticeable. It does scare me, cause I don't know what it is, but motivates me to keep with the fast to heal whatever it could be. Hopefully.
I included a picture, it doesn't show up as much on camera, it also sticks out more when I sit down.
I have plans now to fast 21 days then juice and eat lightly a couple of weeks, then do another 21 day fast.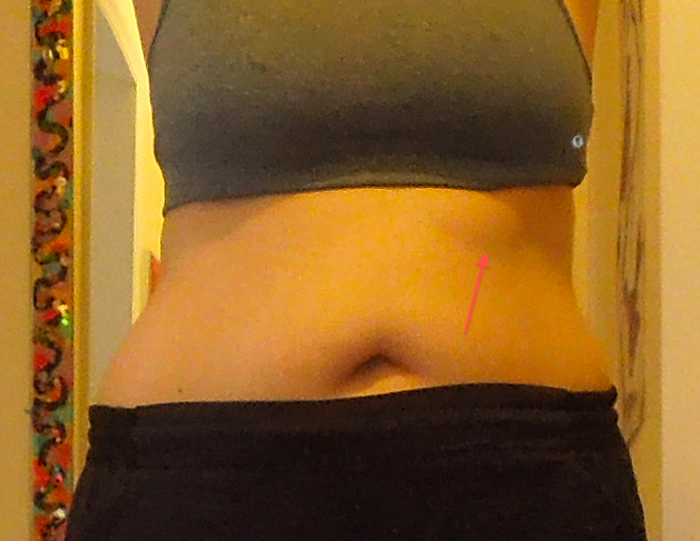 Add This Entry To Your CureZone Favorites!
Print this page
Email this page

Alert Webmaster