Winter Weather and ART!
Cold Winter Weather has not stopped me from making more ART!

Date: 5/1/2023 9:19:25 PM ( 4 mon ) ... viewed 350 times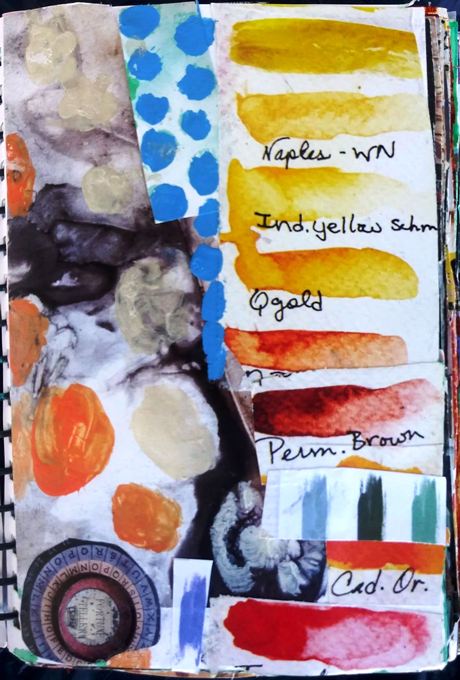 Pages from Art Books by LFIRE (c)2023


We had snow three weeks ago in April! It's a very rare thing; we've only had snow two to three times in the eight years I've lived here in Northern California. Although it's pretty, I'm much happier not having heavy snow every winter like in some parts of the country! And it's cold, very very cold, way too cold!

We had so much rain this winter that there was flooding in the nearby town of Red Bluff and the city of Redding. I live on top of a hill and so was lucky not to have flooding. Some places near me are still flooded. There is a risk of more flooding as the snow in the nearby mountains melts with the warmer weather we're having this Spring.

Despite the weather, I made three or four art books during the month of April.
Art is healing.


Recent Blogs:

Moving into Aquarius, the New Age: https://www.curezone.org/blogs/fm.asp?i=2456347

Happy New Year! 2023 https://www.curezone.org/blogs/fm.asp?i=2454752

Flower Essences for Healing: https://www.curezone.org/blogs/fm.asp?i=2453359



Add This Entry To Your CureZone Favorites!
Print this page
Email this page

Alert Webmaster