2015 09 12 11 26 26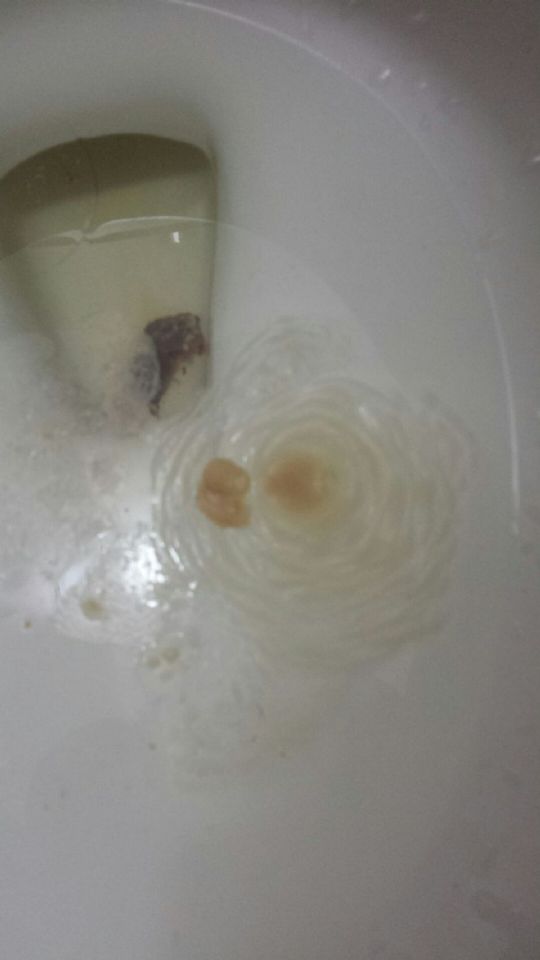 HELP ME IDENTIFY THIS PARASITE!

I expelled this after a few days of taking diatamaceous earth. I don't know what it is and when I showed the picture to my doctor, he just shrugged his shoulders. I have been having serious bowel/intesitnal problems before and since this thing came out. Can someone help me identify this? Note" The dark objects in the center are parts of a suppository I had taken.
URL:



Thumbnail:

To embed this file into your forum/blog entry, highlight the URL, right-click and copy it, and then paste it into the body of your forum or your blog message, while in text mode (plain text editor).

If posting a message by using a HTML editor (FCK or MCE), you will have to use the appropriate buttons (Insert Image) from the editor toolbar. HTML editors have buttons for inserting hyperlinks, images and other HTML objects.
2015 09 12 11 26 26

Hits: 397
( 30.1 KB ( 1080 x 1920) )