Re: Magnet test by trapper/kcmo ..... Ask Trapper
Date: 6/10/2021 8:57:12 PM ( 43 days ago ago)
Hits: 63
URL: https://curezone.org/forums/fm.asp?i=2440537

0 of 0 (0%) readers agree with this message. Hide votes What is this?

i will tell you about the magnet test. they want this spread around. at some point it will just be accepted. but why? what is causing magnets to stick to people when they didnt used to. what has changed? what are we NOT being told????? there are PSA's popping up and debunking it as fake news. this is more demoralizing and humiliating that theyre doing. just like ALL of covid. im sure their astonishment at how well it worked is glowing like the china syndrome under the WTC for weeks after 911.

pics related - from my wtc folder here at curezone. all backed up on a completely different device. soon twice.
from an underground nuke test in india. see size of man.
structures found under the WTC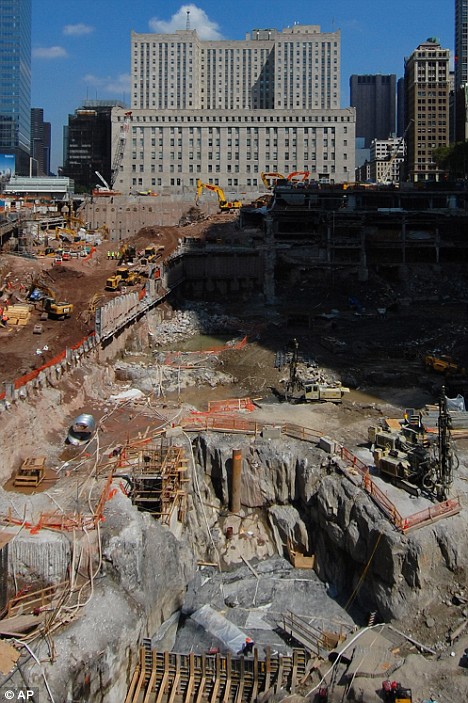 the molten rock has cooled
looking a whole lot like that india nuke test
a close up
looking up
destroying the evidence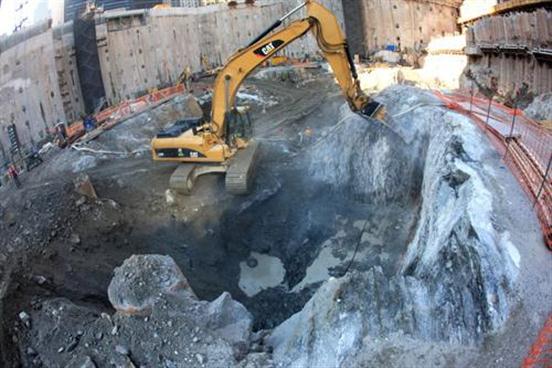 another closeup
when the plasma of the sun meets granite
the nukes turned everything above into dust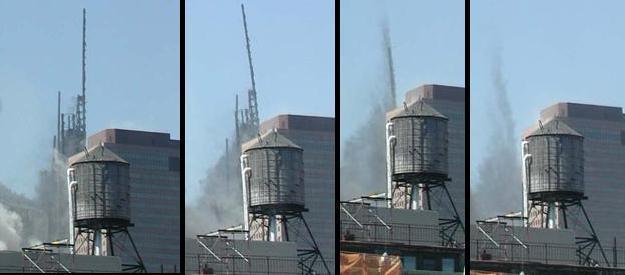 people dont even know what a nuclear explosion looks like. look at pictures from th bali bombing. or the recent blast in lebanon. nukes are used all the time. you dont think they would tell you, do you? here is an underground blast by the US government called project plowshare - you know, turning your swords into plowshares. they were trying their hand at nuclear excavation. its quite doable and safe.
as we can see here in this demonstration of nuclear demolition
leaving
<< Return to the standard message view
fetched in 0.03 sec, referred by curezone.org/forums/fmp.asp?i=2440537