Is this a mole or wart? I'm concerned.. Genital area PICS by healthconcerned76 ..... Moles, Birthmarks & Scars Forum
Date: 1/18/2011 10:27:48 PM ( 12 years ago ago)
Hits: 93,289
URL: https://curezone.org/forums/fm.asp?i=1755157

Hello, I think I've always had this birthmark around my genital area, Just where the Penis meets the Pelvis. For some reason I believe it got bigger, years ago I believe it was just a little dark spot, It doesn't really itch, except when my pubic hair gets longer.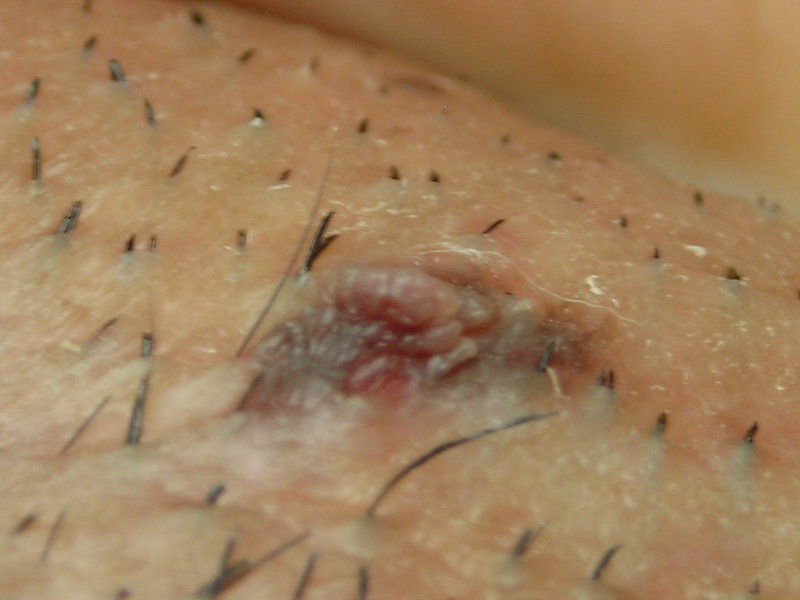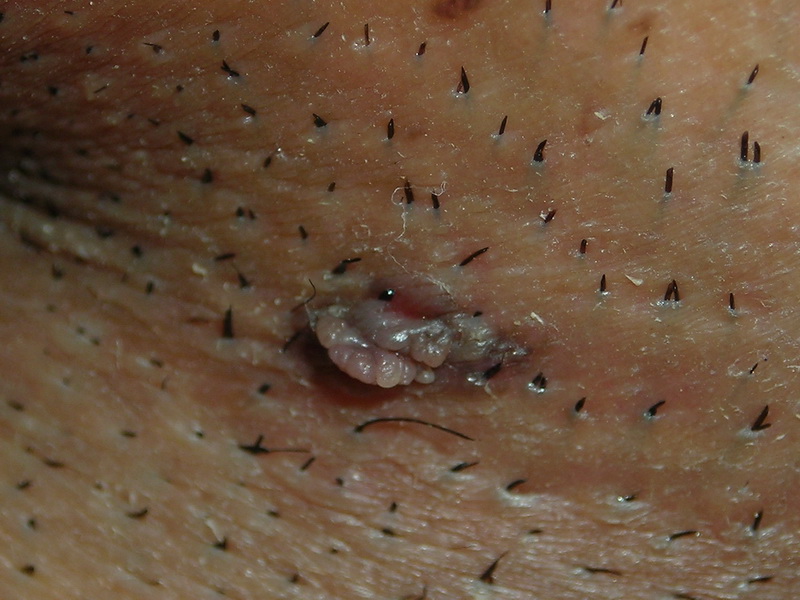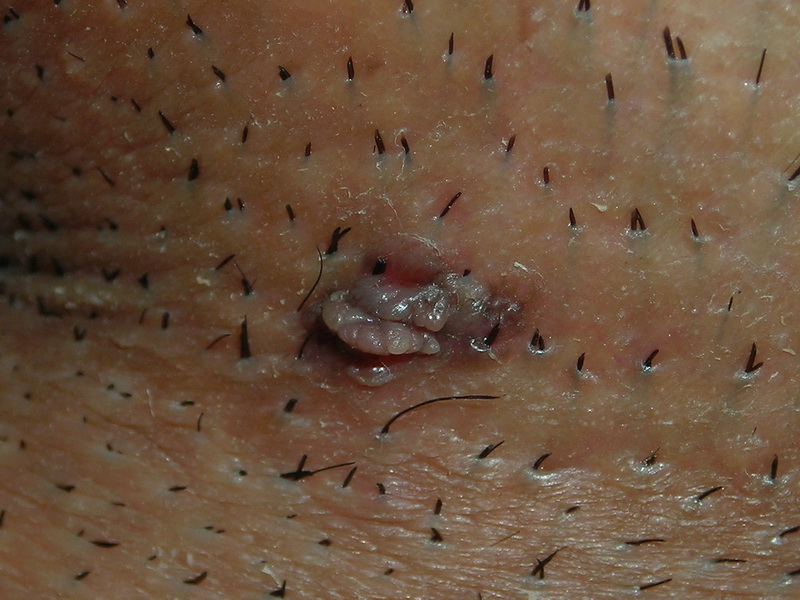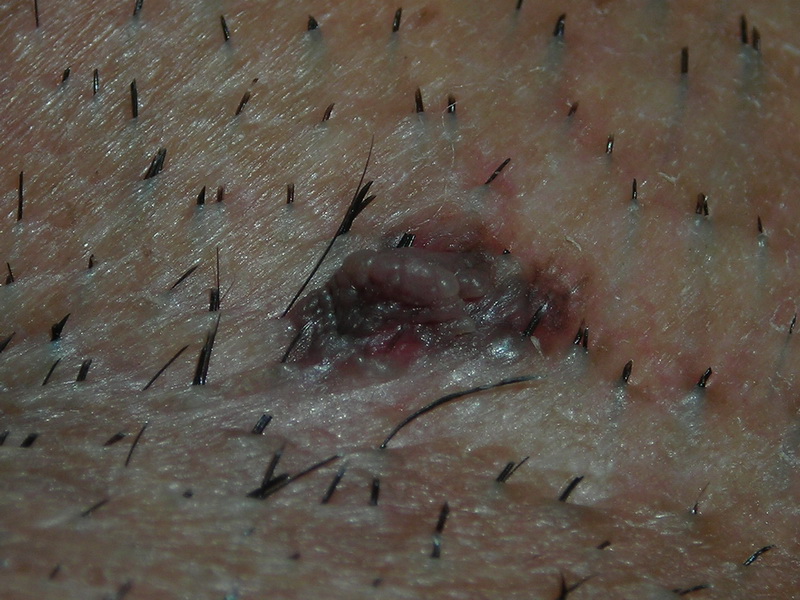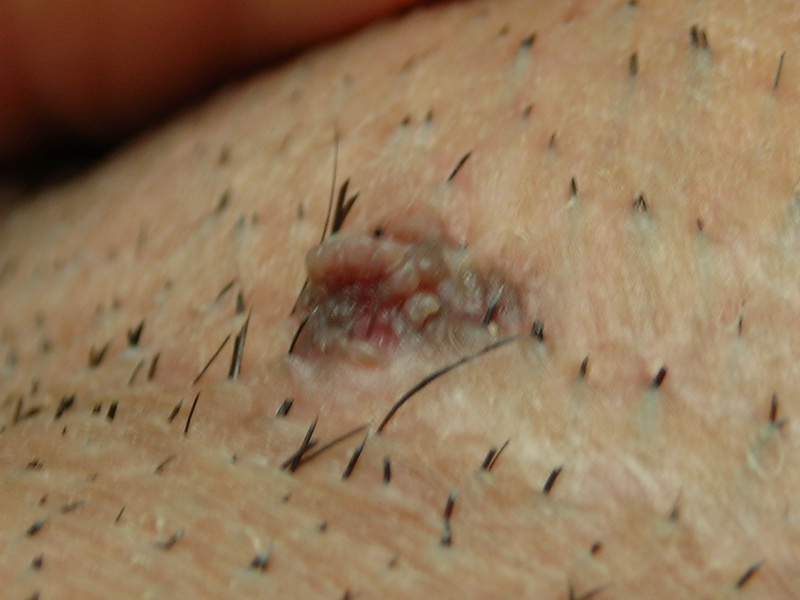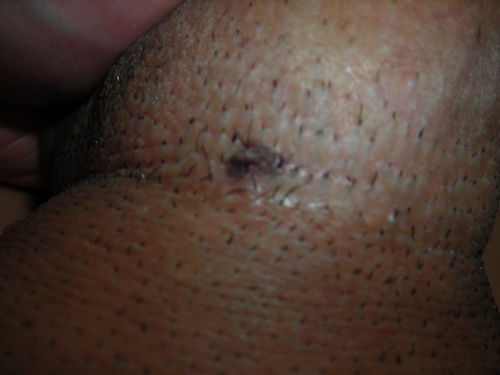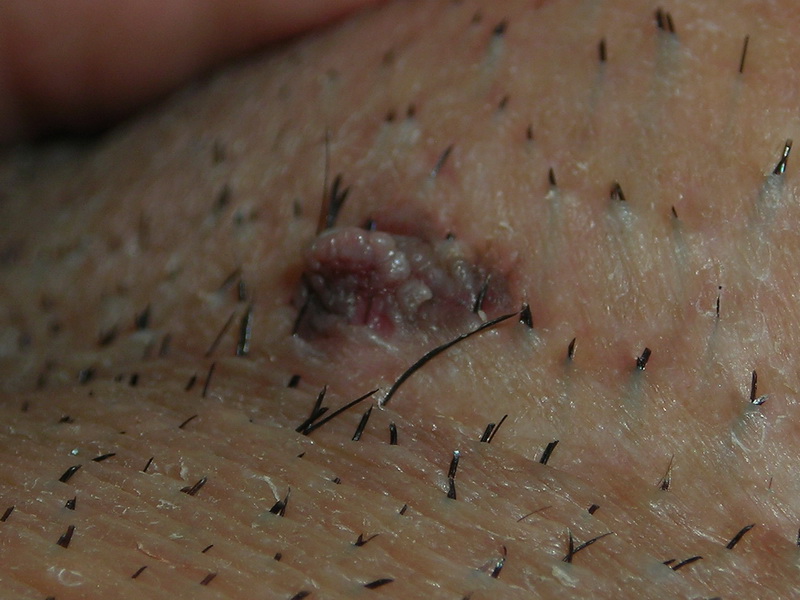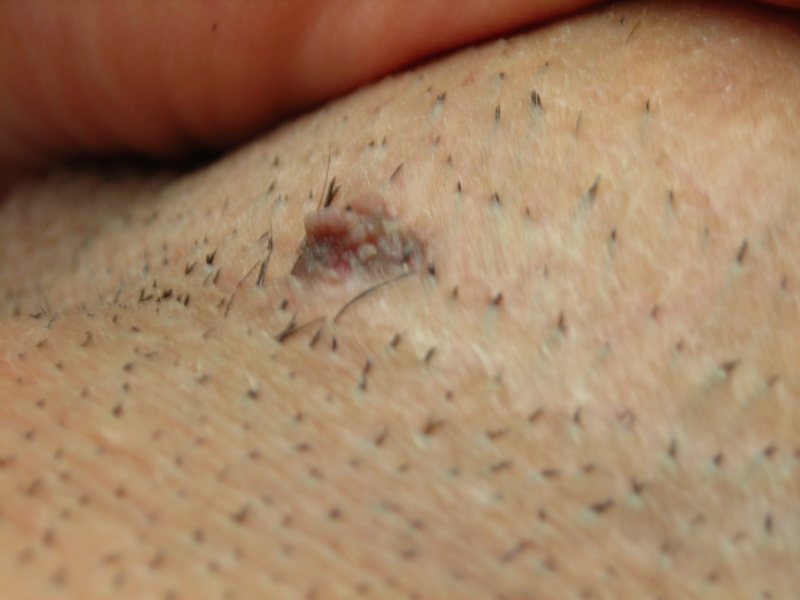 Well, now I'm concerned, I don't take too much sun, if at all. Can this be something serious? Or this is just a wart or mole that can be removed easily?
Please see pics and let me know what you think, thank so so much for your advise.
<< Return to the standard message view
fetched in 0.14 sec, referred by curezone.org/forums/fmp.asp?i=1755157