Preservation of Mucus and Stones by cfsguy ..... Liver Flush Support Forum
Date: 2/5/2005 8:51:25 AM ( 18 years ago ago)
Hits: 14,506
URL: https://curezone.org/forums/fm.asp?i=158117

5 readers agree with this message. Hide votes What is this?

I'm a 67 y/o medical doctor. I retired from active practice ten years ago because of a chronic illness which has grown progressively worse and is characterized by dizziness on standing or sitting erect, exercise intolerance, and multiple food allergies. Until recently it has gotten to the point where I was unable to digest my food.

My first two liver flushes didn't yield any stones. On my third flush, I used 4 oz safflower oil mixed with pear juice, three times, an hour apart, after the two doses of Epsom salts. Two days later I passed a bunch of hard tan smelly stones, some as large as a golf ball. The volume of these stones combined is as large as the gall bladder. I continue to pass stones on a daily basis, and as time went by the stones were mixed with a ropy congealed mucus. The mixture was multi-colored. I am attaching a picture. It has been five weeks since the flush, and I am continuing to pass about a pint a day of this stone-mucus mixture.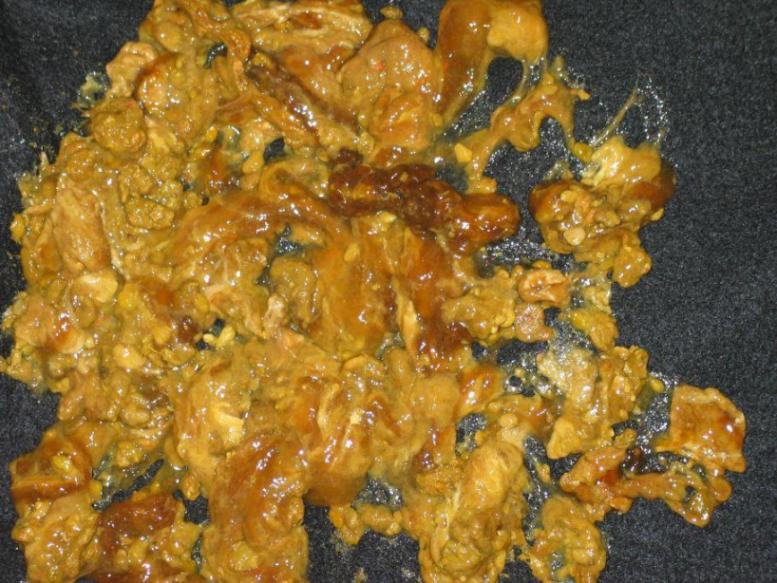 I filled two quart jars of this and have it in the refrigerator. I didn't freeze it because I heard that it would destroy the stones.

The total volume that I have passed is between two and three gallons and I am quite slender! I have read that almost a million people a year undergo unnecessary gall-bladder surgery. I am determined to publish a 50 case study in a peer-reviewed journal such as JAMA. I will personally finance the entire project. This will need to be a team effort. I have already engaged the services of a highly-skilled science writer.

I need to know the best way to preserve this material. I tried drying it in the sun but the mucus stuck all of the stones together. If I use citric acid, what is the procedure? I'm reluctant to use formaldehyde because of its toxicity.

I'll put a more detailed account of my experience on this forum soon. I'm going to need the help of the best and brightest people on this forum. It is utterly immoral that a 50 case scholarly study has not yet been published in a peer-reviewed journal as yet and I intend to do it if it is the last thing I do!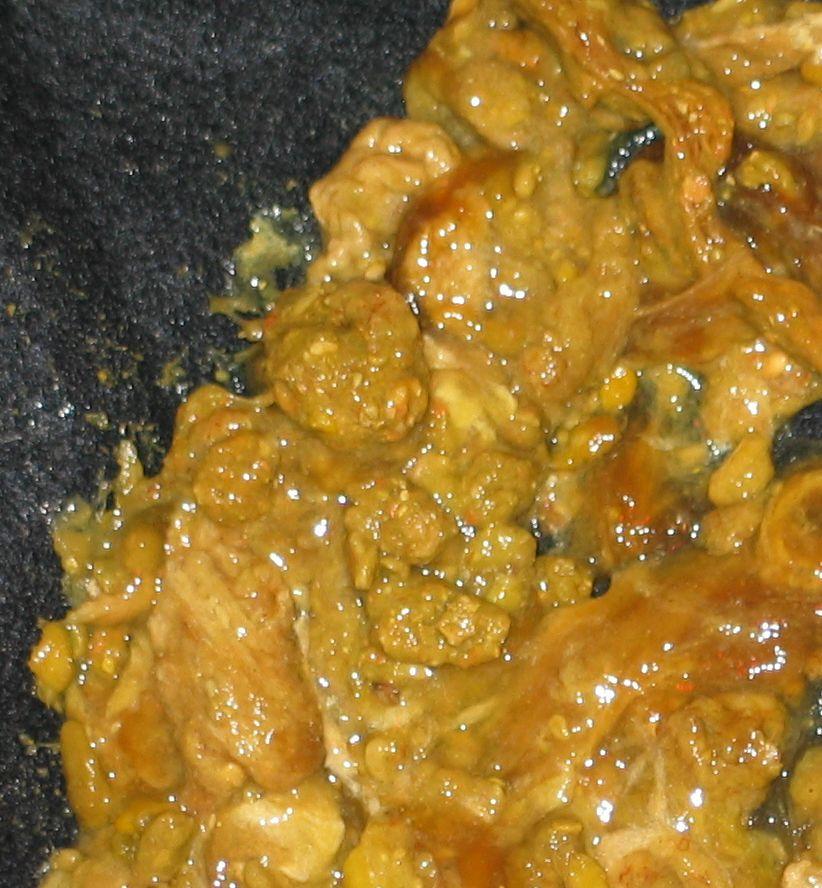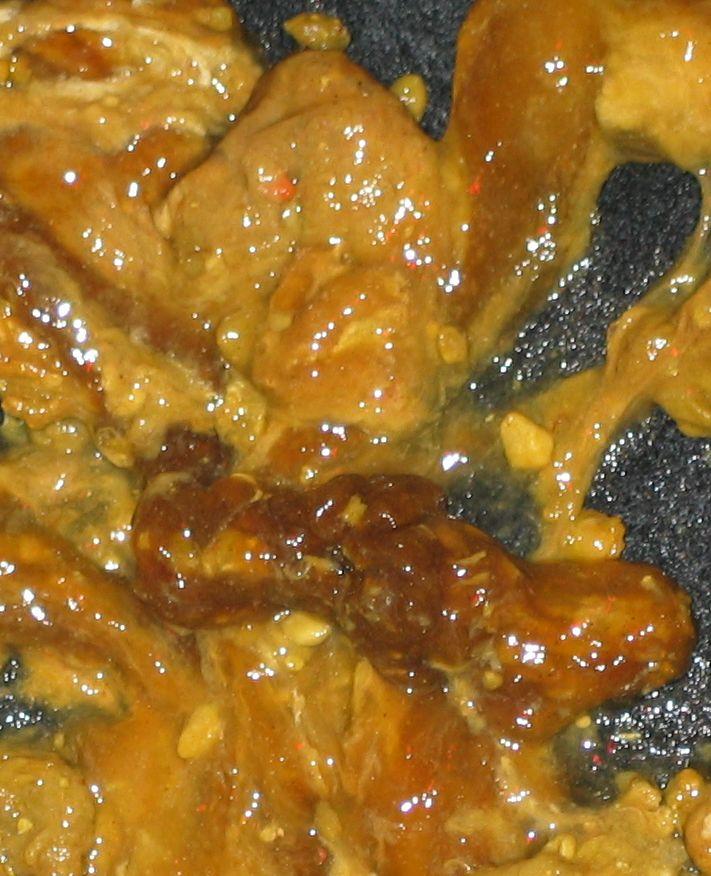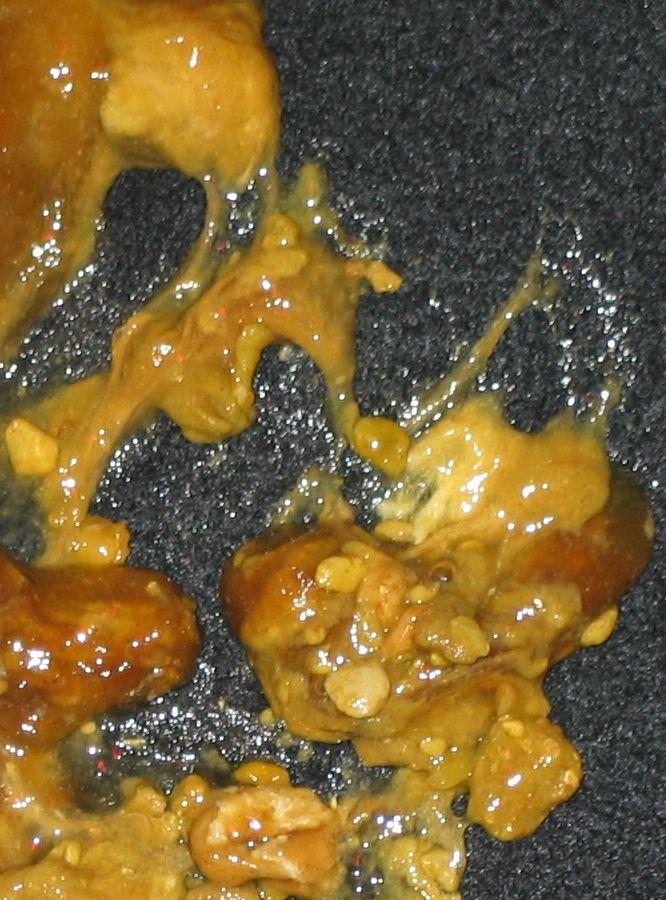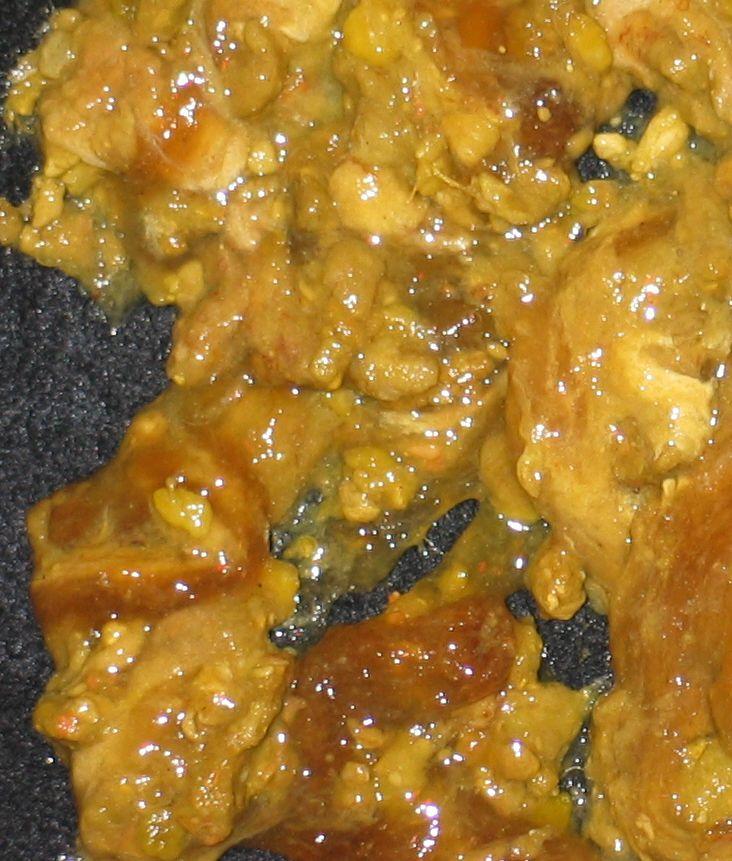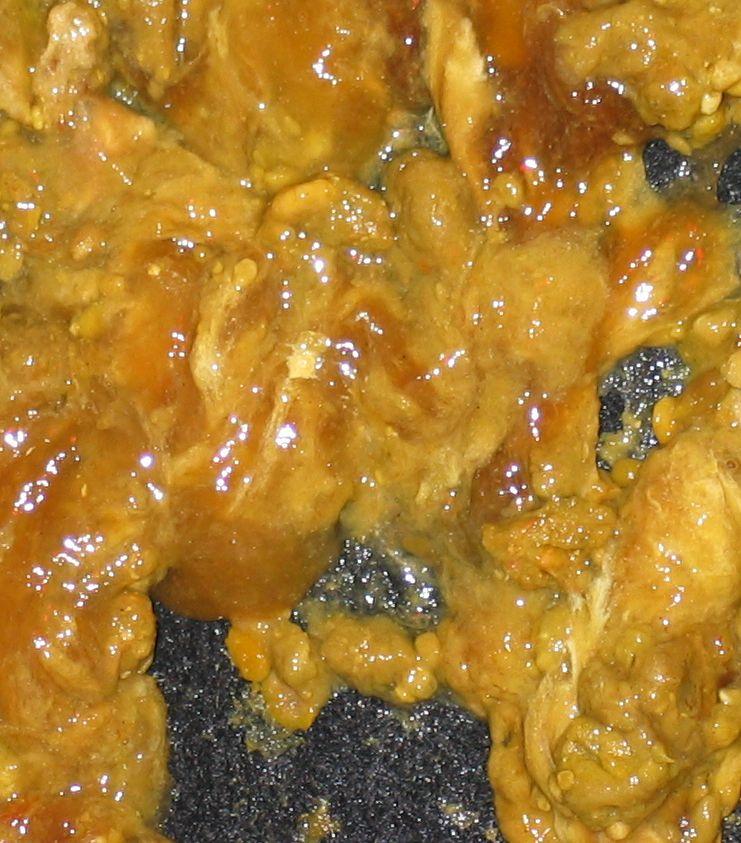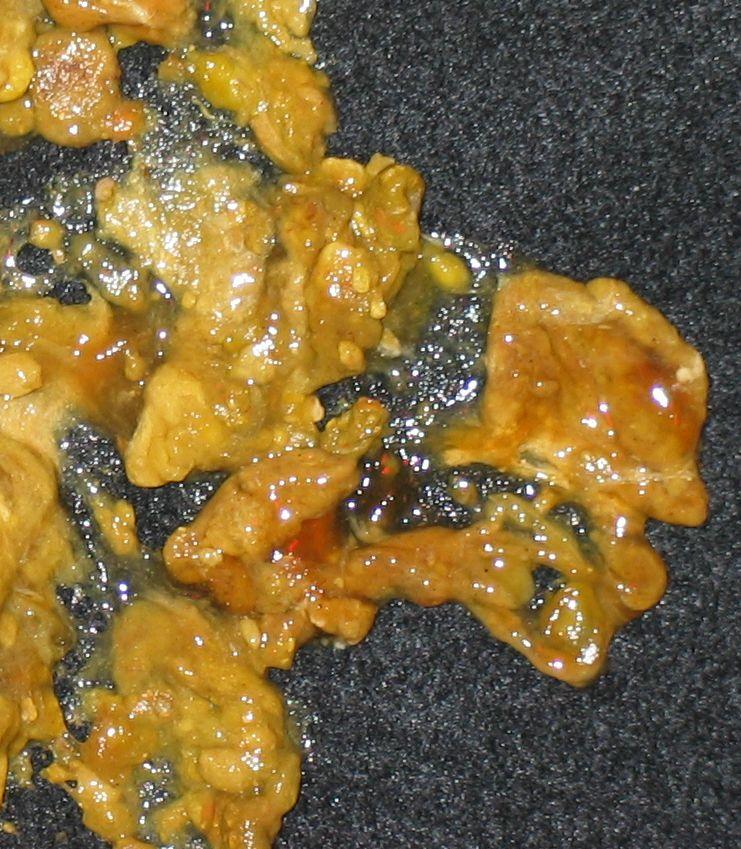 << Return to the standard message view
fetched in 0.41 sec, referred by curezone.org/forums/fmp.asp?i=158117