About 3 weeks ago I woke up with really painful bloating feeling like there was a brick in my gut and ever since then I have been having bowl movements that aren't normal. Sometimes up to 6 times a day I will have bowl movement where more than half look like this. I have a lot of cramping and bloating feeling too.
Is this a
parasite
or something similar? How could it have come on so quickly? I haven't had poop/digestiveissues like this before.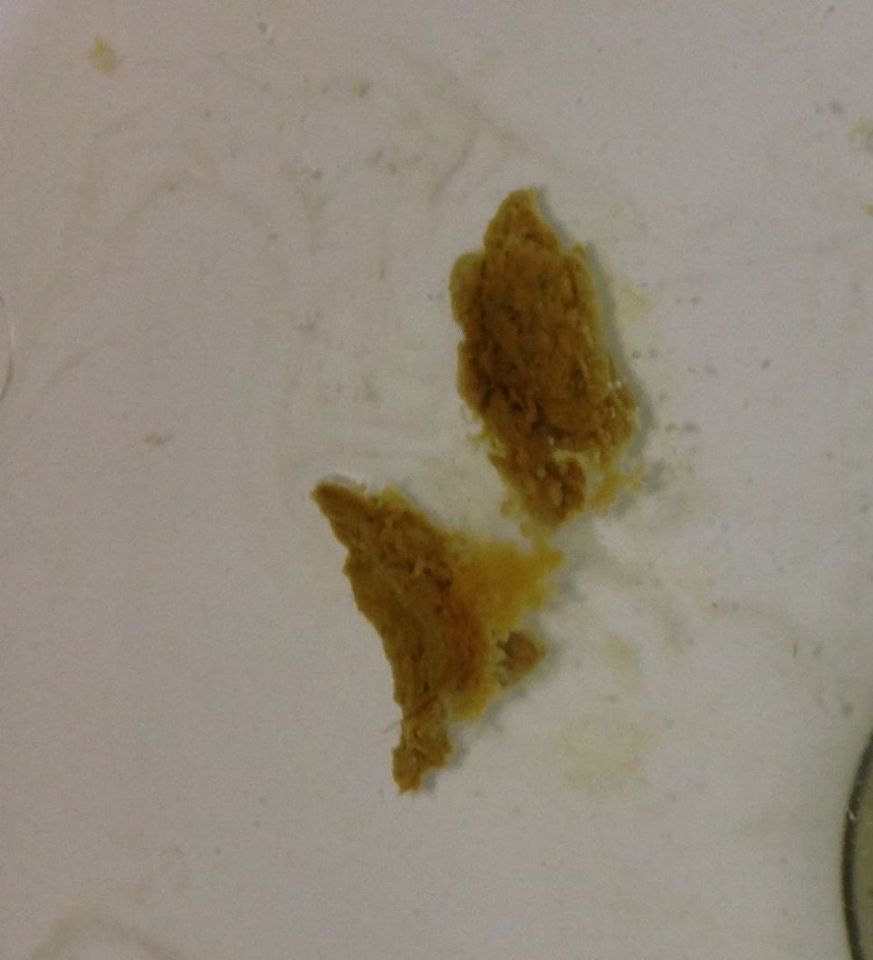 Do any of you people know what this could be?