Broch of Gurness(the Orkney Islands) ガーネスのブロッホ(オークニー諸島) by UtsU .....
The meaning of the remains of the Broch of Gurness
Date: 7/1/2015 8:50:20 PM ( 7 y ago)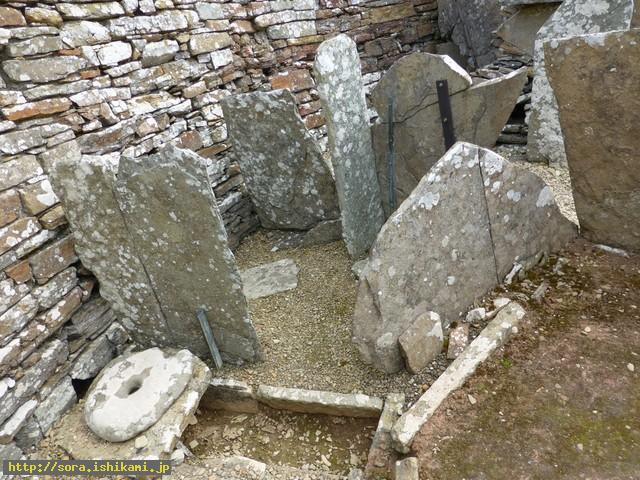 Below was quoted from the website of " Solving the Enigma of the Earth "
http://sora.ishikami.jp/image_dir/index.php?id=20130802011043
See also "The True SKY(SORA) Info" ( by Takashi-san).Many articles that translated "Solving the Enigma of the Earth" of Japanese are put on this web site.
The small rooms were made by putting these stone slates.
There was another doughnut shaped stone.
It showed it is equal in Sagittarius and the center hole of the doughnut
show the king and the queen of Sagittarius exited from Sagittarius by
the strong will.
Remains show it was made jointly by Sirius and Sagittarius.
以下、「地球の謎解き」さんより
http://sora.ishikami.jp/image_dir/index.php?id=20130802011043
このような石版が立てて小さな部屋になっています。
ドーナツ型はもう一つありましたが、いて座は平等で、女王と王が強い意志で抜け出たということをあらわし、シリウスと共同で創ったことを知らせています。
Popularity: message viewed 760 times
URL: http://curezone.org/blogs/fm.asp?i=2263109

<< Return to the standard message view
Page generated on: 9/25/2022 5:56:26 AM in Dallas, Texas
curezone.org